Light Bright Signs at Work
Hot weather, cold weather, wind, rain and snow a black sign with big colorful letters standing out by the road advertising your event, business, sale or perhaps congratulating a long time co-worker gets seen. Night and day a Light Bright Sign is on the job.
Just some of the types of Light Bright Signs customers
Michigan's Black Signs at work along roadsides across West Michigan, Mid Michigan and beyond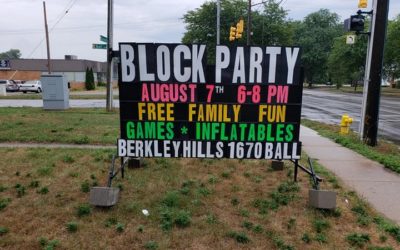 For the better part of a decade faith groups across west Michigan and beyond find Light Bright Signs a strong partner to bring in new people, a great tool to let thousands know about events in the community as well as a terrific means of letting people see their important role faith plays in communities across Michigan.
read more
Location
7639 Division Ave S
Grand Rapids, Michigan 49548
Join Light Bright Signs on Facebook